This article aims to help you gain the knowledge and confidence to start losing weight today.
There are many myths surrounding weight loss that are just plain wrong. This includes the idea that you need a lot of exercises, that drinking lots of water helps, and that certain foods are bad for your diet.
There are also some common myths that are true, such as the myth that weight loss will come naturally once you eat less.
So here is a list of the top 5 myths surrounding weight loss, along with facts that debunk these myths.
Myth #1: Losing weight will make you look better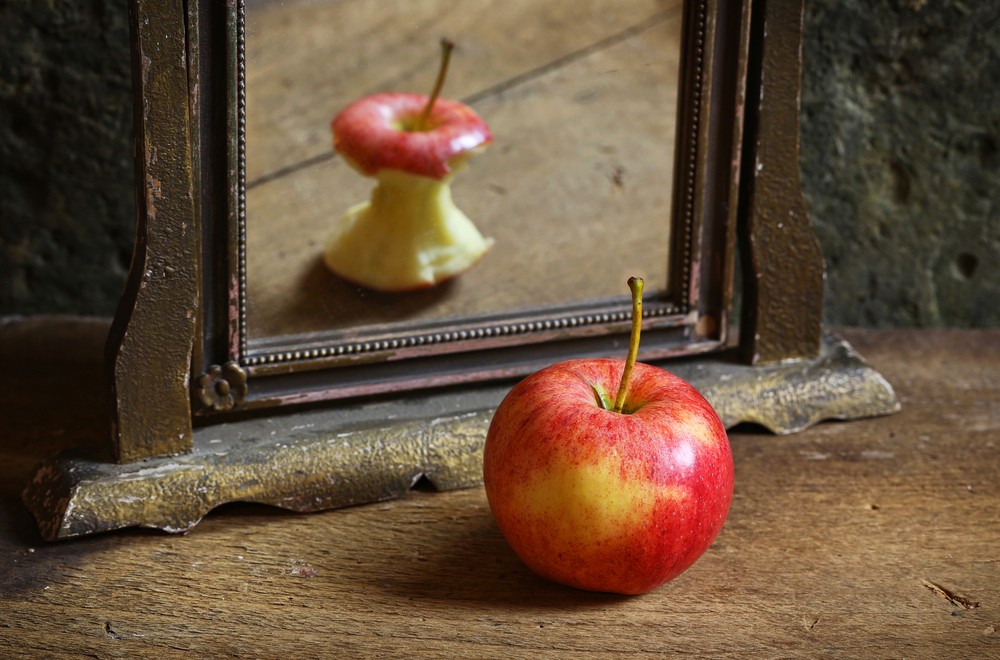 FACT: If you've never thought about it, you may think that losing weight makes you look better. After all, the thinner you are, the more beautiful you are!
While this is true, it's also not true. In fact, the opposite is often true.
This is because the more you lose, the more muscle mass you lose, which means your body looks more muscular.
Even if you look the same size as before, the way your body moves will look different.
This is why losing weight can actually make you look worse.
For instance, a person who is overweight might have large amounts of fat on their stomach and thighs.
When they lose weight, the muscles in their stomach and thighs shrink.
Because of this, the way the person walks, sits, and stands changes.
People who are thin usually walk with more speed and vigor.
This is because they don't have to carry around the extra weight..
Myth #2: Dieting will help you get fit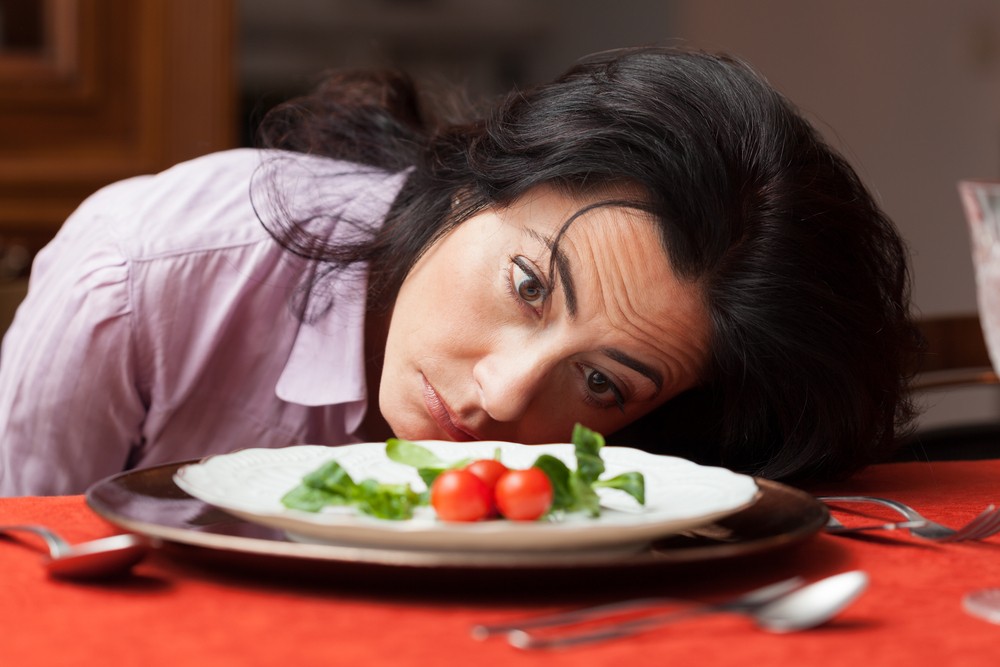 FACT: Most people believe that to lose weight you need to cut down on calories and that cutting down on calories will lead to you burning fat.
While it's true that eating fewer calories will burn more calories, the idea that you'll burn fat just by cutting calories is a myth.
There are several factors involved in weight loss, and the number one factor is calorie intake. In order to lose weight, you need to consume fewer calories than you burn each day.
But cutting down on calories won't necessarily lead to you losing weight. Cutting calories might be the best thing you can do for your health, but if you don't change the way you eat, it's still not going to work.
If you're struggling to lose weight, you may want to consider changing the way you eat.
Myth #3: It's best to exercise every day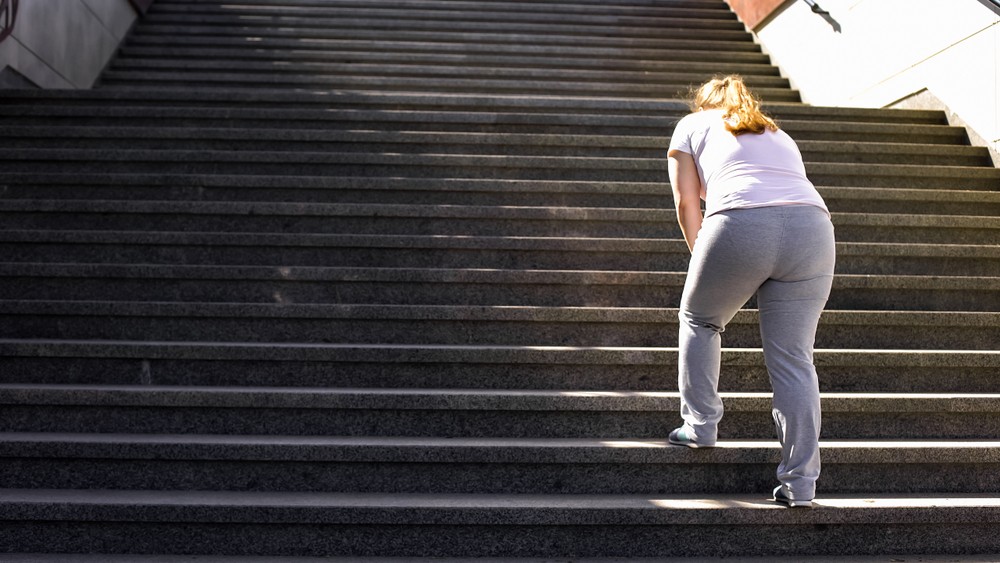 FACT: Exercise is the best thing you can do for your weight loss efforts. While it's true that you don't need to exercise five times per day, it's a myth that exercise is a must.
Exercise is important for your health, and it's definitely something that you should incorporate into your life.
However, many people who exercise regularly believe that they should work out every day. This is not true.
As long as you're exercising regularly, then you're doing enough. You don't need to do it daily.
Myth #4: You'll see results immediately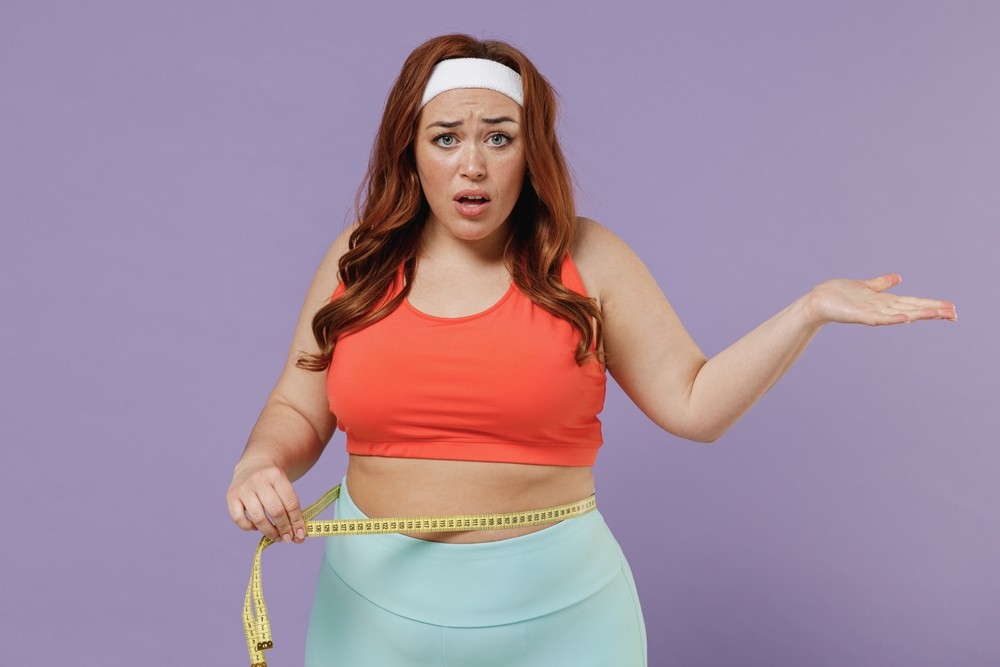 FACT: This myth is really a misconception of the way weight loss works. When you start losing weight, you'll probably notice a difference right away. But you're going to lose weight at a very slow rate until you reach a healthy weight.
After that, you'll start to see the weight loss accelerate, and it will continue to do so until you reach your goal weight.
It may feel like your progress is stalling, but it's actually moving at a steady pace.
If you keep eating healthy, you'll eventually reach your goal weight.
Myth #5: Everyone can lose weight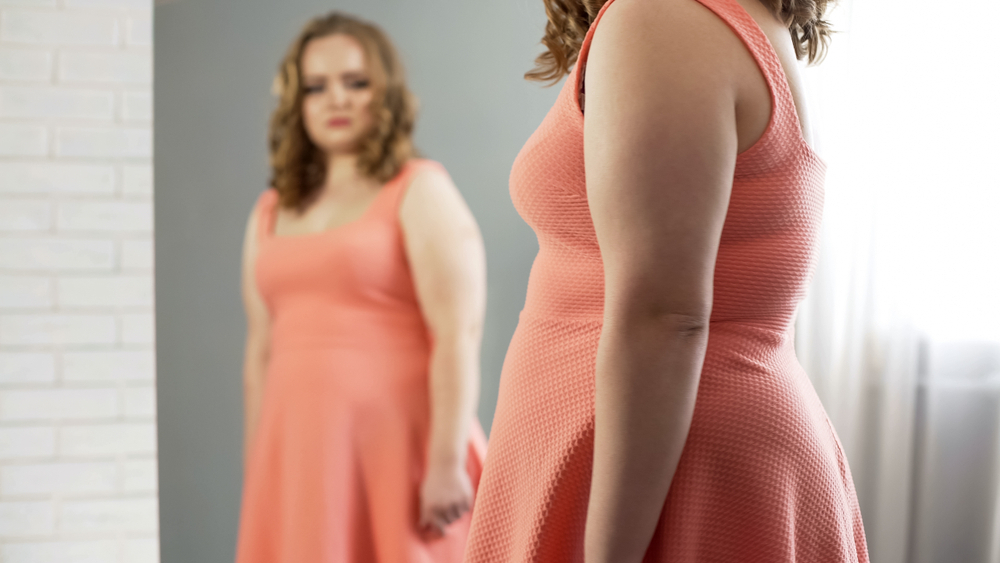 FACT: The first myth that you need to bust is that everyone can lose weight. There are plenty of people who can lose weight, and there are plenty who can't.
Just because you can't, doesn't mean you shouldn't try.
Sure, you may not be able to lose weight as quickly as others, but you should be able to lose weight.
I know plenty of people who have lost a lot of weight, and a lot of them didn't do any exercise. They simply ate healthier and changed their lifestyle.
There are a lot of different reasons why you might not be able to lose weight, and this is where the first myth comes into play.
You might not be eating enough calories, or you might have a metabolic disorder, or you might not be exercising enough.
All of these factors can stop you from losing weight.
While there are plenty of people out there who are overweight, there are also a lot of people who are underweight.
It's not always about weight.
Conclusion
As we age, our metabolism slows down. This means we burn fewer calories than when we were younger. This is because the body naturally tries to preserve itself by slowing down its metabolic rate.
Also, as we age, the brain shrinks. This is because our brain cells die off over time. As a result, we become less intelligent and we also tend to make bad decisions.
Weight loss myths tell us that we can only lose weight if we exercise a lot and eat nothing but salads. But this is not true. A healthy diet can help us shed pounds without having to go to the gym.