This article will teach you how to save time and money with your cleanest body routine.
The Morning Routine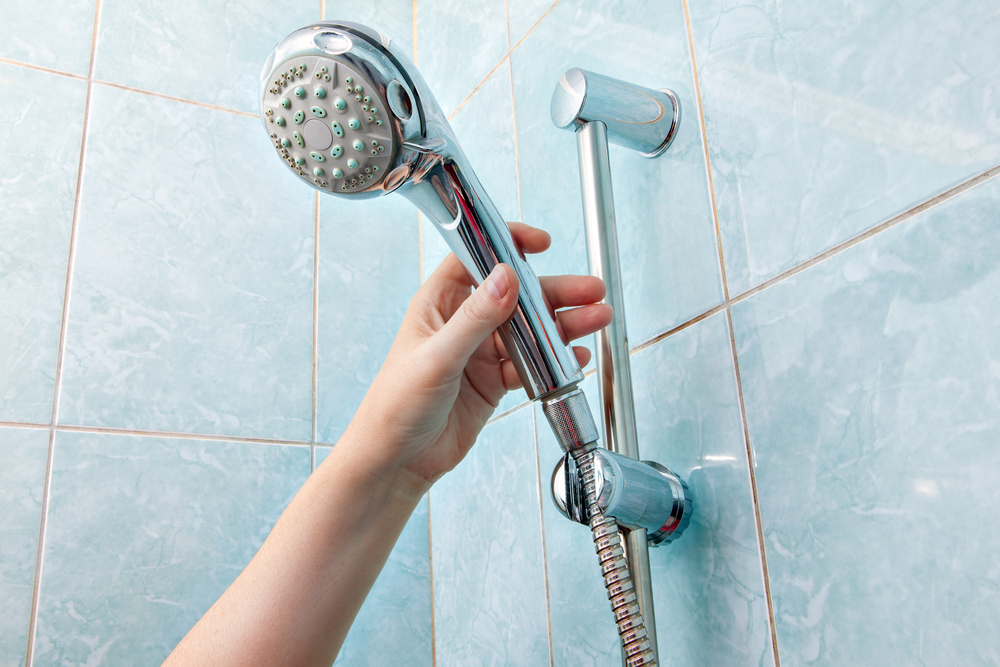 Assuming you're starting your day with a shower, there are a few things you can do to make sure you're getting the most out of your time and money.
For starters, invest in a quality showerhead. This will help ensure that you're getting a good clean while also conserving water. You should also invest in some quality shampoo and conditioner. This will help your hair look and feel its best, which can save you time in the long run. Finally, make sure you have a good razor. A good razor will help you get a close shave without having to go over the same area multiple times, saving time and money.
Showering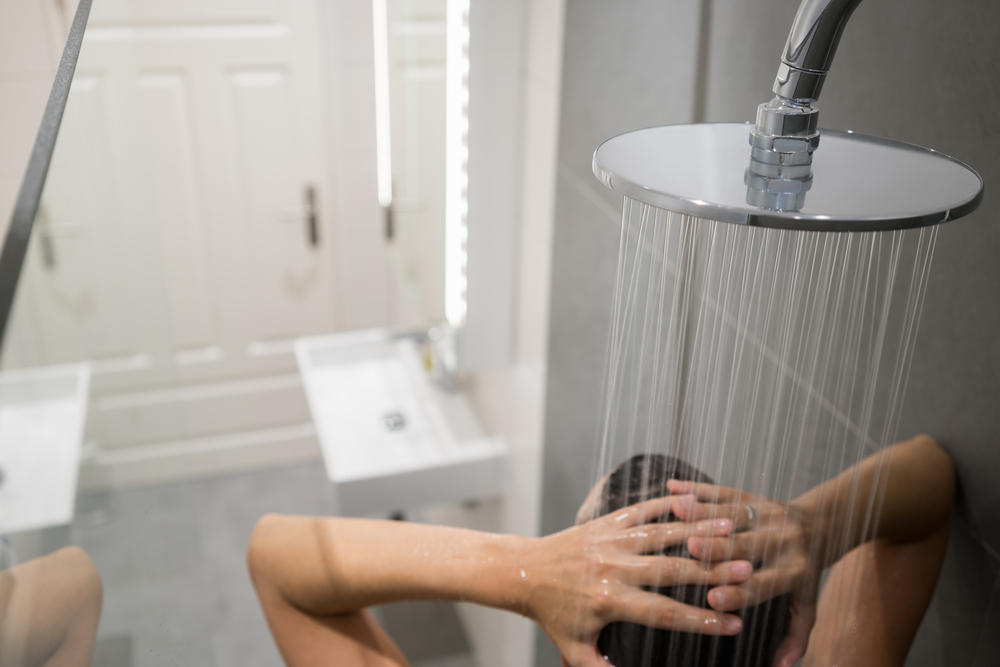 Assuming you shower every day, that's 365 showers a year. If each shower takes approximately 8 minutes, that's 29.2 hours a year spent in the shower! In this article, we will explore some tips on how to make your showering routine more efficient so that you can save time and money.
Water is essential for life, but it's also expensive. The average person uses between 80-100 gallons of water per day, with almost 30% of that being used for showers. That means the average person uses over 22 gallons of water just in showers each day!
There are many ways to save water while still getting clean. One way is to take shorter showers. Another way is to install low-flow showerheads, which use less water than traditional showerheads. You can also save water by turning the faucet off while you soap up and only turning it back on to rinse off.
If you're looking to save time as well as money and water, there are a few things you can do. First, invest in a good set of bath towels so that you can dry off quickly and efficiently. Second, try using soap that doubles as a shampoo so that you can save time by not having to switch products mid-shower. Third, invest in a handheld showerhead to direct the water where you need it most without wasting time moving around in the shower.
Washing Your Hair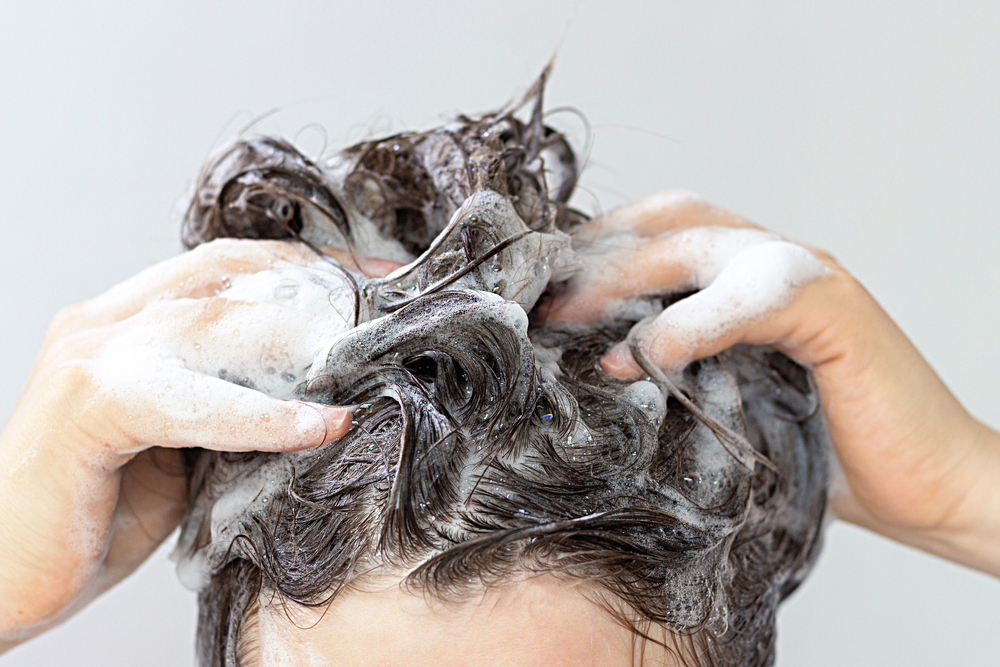 Most people wash their hair every day, but did you know that you may be washing your hair too often? Washing your hair too frequently can strip away natural oils and leave your scalp dry and irritated. If you're looking to save time and money on your beauty routine, try washing your hair every other day or every three days.
When you do wash your hair, make sure to use mild shampoo and conditioner. Avoid using hot water, as this can further strip away natural oils. Instead, use lukewarm water to avoid irritation. Gently massage the shampoo into your scalp with your fingers and rinse thoroughly. Be sure to condition your hair, paying special attention to the ends. Rinse the conditioner out with cool water to seal in moisture.
After washing and conditioning your hair, it's important to give it a little extra love. Use a heat protectant before blow drying or styling to prevent damage. And be sure to deep condition regularly to keep your locks looking healthy and shiny!
Washing Your Face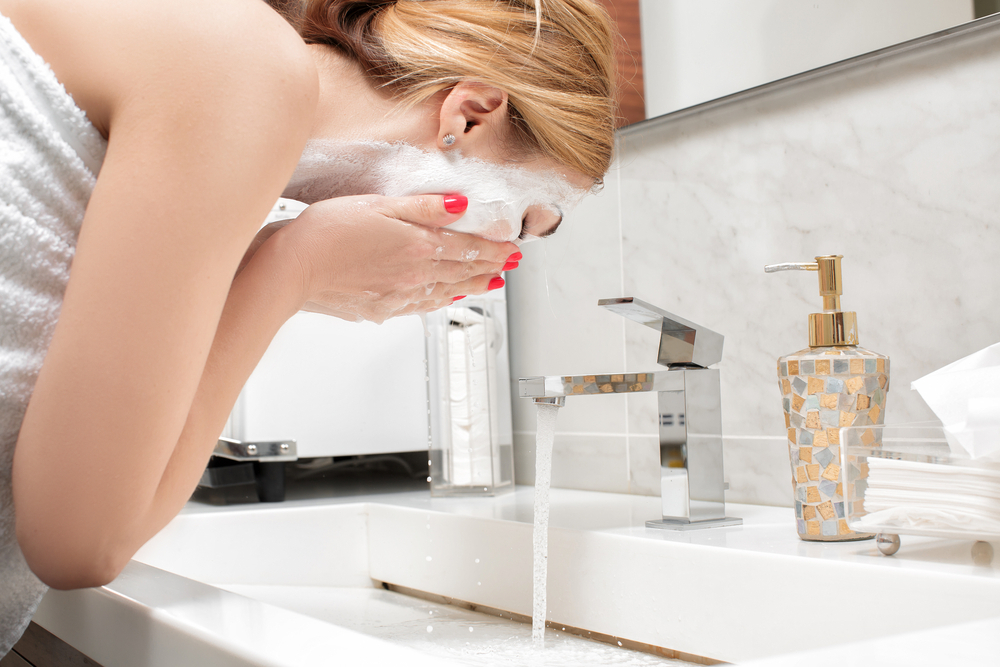 Assuming you don't have time to go to the spa every day, there are still plenty of ways to save time and money on your cleanest body routine. One way is to wash your face.
Most people think they need to wash their face with a cleanser, but you can save time and money by using just water. Wet your face with warm water and then use your fingertips to massage your face in a circular motion for about 30 seconds. Rinse with cold water and pat dry.
If you want to use a cleanser, choose one that is gentle and non-drying. Avoid using harsh scrubs or astringents, which can strip away natural oils and leave your skin feeling tight and uncomfortable. Instead, look for a creamy or milky cleanser that will break up makeup and dirt without stripping away moisture.
Makeup Application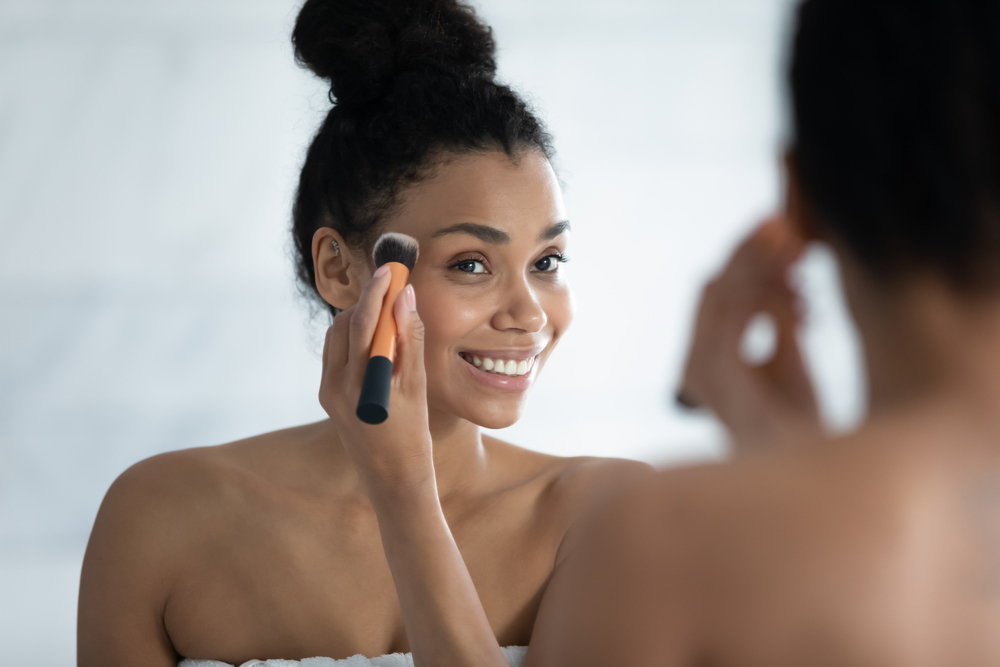 We all know the feeling of wanting to look our best for a night out, but not wanting to spend hours getting ready. If you're like most women, you probably spend more time than you'd like on your makeup routine. But what if we told you that there are ways to save time and money on your makeup routine? Here are some tips:
1) Invest in quality makeup brushes
This may seem like an unnecessary expense, but good brushes will make a big difference in the quality of your makeup application. They'll also last longer, so you won't have to replace them as often.
2) Use multi-purpose products
There are many products on the market now that serve multiple purposes. For example, you can find a foundation that also acts as a primer and concealer. This will save you time and money in the long run.
3) Choose a versatile lipstick shade
A lipstick that can be worn day or night will save you time and money when you're getting ready for a night out. Look for a shade that is neutral enough to be worn during the day, but can be easily transformed with a darker lip liner for evening wear.
4) Skip the false eyelashes
False eyelashes can be time-consuming to apply and they usually don't look natural. Instead, try using an eyelash curler and waterproof mascara to achieve long, luscious lashes naturally.
Exfoliating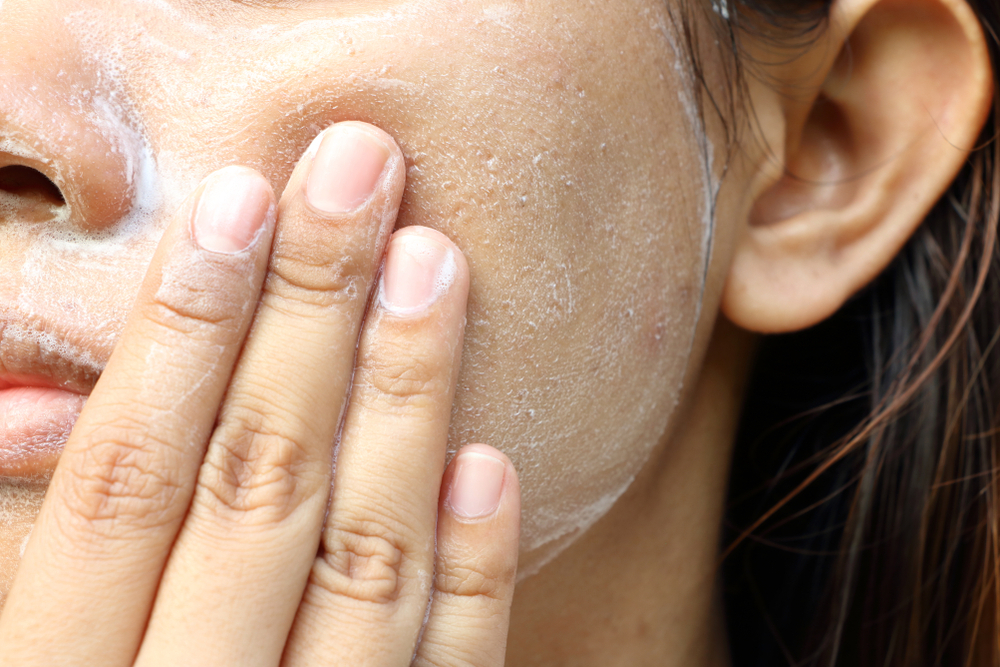 If you're like most people, you probably don't exfoliate your skin regularly. But if you want to save time and money on your beauty routine, exfoliating is a must.
There are a few different ways you can exfoliate your skin. You can use a physical exfoliator, like a sugar scrub or loofah, or you can use a chemical exfoliator, like an AHA or BHA serum.
Physical exfoliators work by physically removing dead skin cells from the surface of the skin. This can help to brighten the complexion and smooth out rough texture. Chemical exfoliators work by dissolving the bonds that hold dead skin cells together. This allows them to be sloughed off more easily, revealing brighter, smoother skin underneath.
If you're not sure which type of exfoliator to use, ask your dermatologist or esthetician for recommendations.
Moisturizing with Oil or Butter?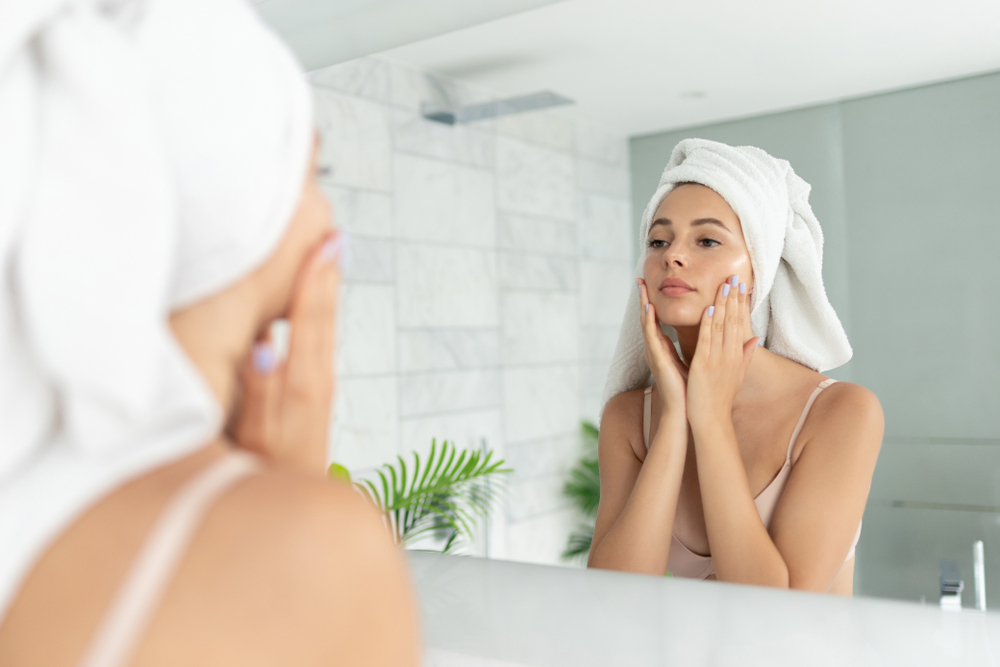 If you're looking for a way to save time and money on your cleanest body routine, consider using oil or butter. Both are excellent moisturizers that can help keep your skin hydrated and healthy. Here are a few things to keep in mind when using either:
– Oil is best for dry skin, as it can help to seal in moisture.
– Butter is ideal for normal to combination skin, as it can help to balance out oily areas.
– Be sure to choose an oil or butter that's right for your skin type. For example, if you have sensitive skin, opt for a hypoallergenic option.
– Apply the oil or butter to damp skin for best results. This will help to lock in moisture and prevent the product from being absorbed too quickly.
– Massage the product into your skin in circular motions until it's fully absorbed.
What Products to Use and Which Tools to Use?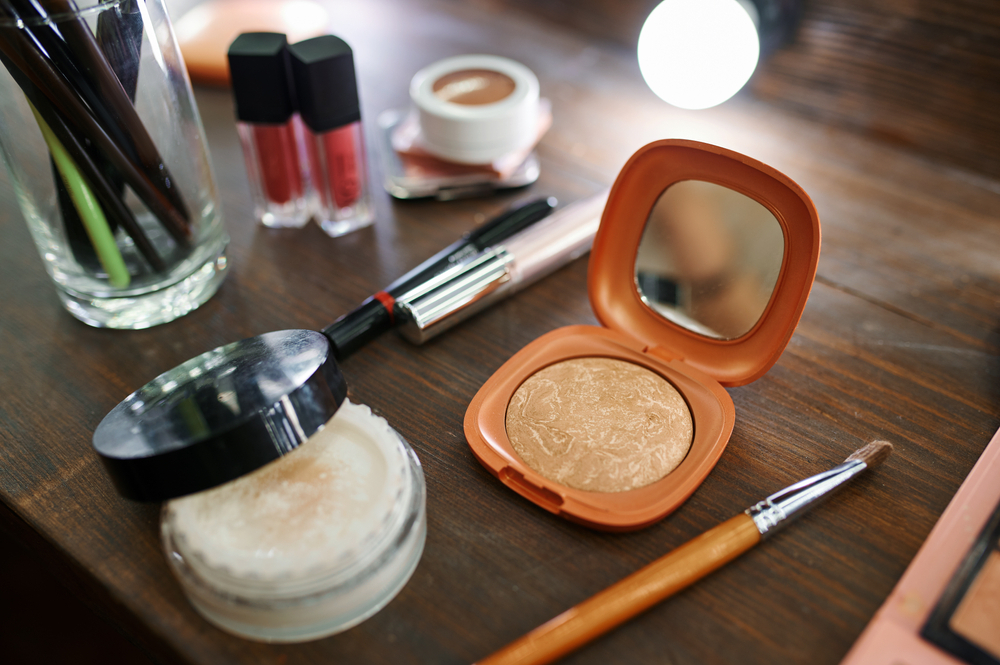 Assuming you have a basic understanding of the products and tools you need for a cleaning routine, let's move on to how you can save time and money.
1. First, invest in a good quality set of products that will last long and do the job well. Many so-called "disposable" products on the market may be cheaper in the short run but end up costing more in the long run because they need to be replaced more often.
2. Second, get organized and create a system that works for you. This may take trial and error, but once you find a system that helps you save time (and hopefully money), stick with it!
3. Finally, consider investing in some quality tools that can help make your cleaning routine easier and more efficient. For example, a good power washer can save you hours of scrubbing by blasting away dirt and grime quickly and easily.
Conclusion
We hope you found our tips on saving time and money on your cleanest body routine helpful! Remember, the key is to be creative and to think outside the box when it comes to your beauty routine. With a little bit of effort, you can easily save yourself both time and money.
What are your favorite tips for saving time and money on your beauty routine? Let us know in the comments below!