A recent study from the UK sheds light on a potential explanation for some prevalent symptoms of "long Covid," such as brain fog and fatigue. The research, conducted on 1,837 individuals hospitalized due to Covid, points to blood clots in the brain or lungs as a possible underlying cause. According to the study, two specific blood proteins indicate the presence of clots, offering insights into the origins of cognitive issues that persist for at least six months in 16% of these patients.
Notably, the study's scope is limited to patients admitted to hospitals, and its findings serve as an initial piece of the larger puzzle. While the research team, hailing from the universities of Oxford and Leicester, consider their discovery a significant step, they emphasize the necessity for further investigation before proposing or testing potential treatments. The cognitive problems were assessed at six and twelve months using tests and questionnaires, which may have limitations in terms of sensitivity.
The study's lead author, Prof. Paul Harrison of the University of Oxford, highlights the importance of identifying predictors and mechanisms to comprehend the phenomenon of post-Covid brain fog. However, it's crucial to acknowledge that diverse factors could contribute to the development of COVID.
Prof. Chris Brightling, a respiratory medicine expert at Leicester, underscores the multifaceted nature of the condition, attributing its outcomes to a combination of pre-existing health, the acute infection, and subsequent post-illness effects on physical and mental well-being.
One COVID survivor's journey exemplifies the challenges posed by COVID. Dr. Simon Retford, a university lecturer from Lancashire, faced a severe bout of COVID in October 2020, leading to a two-week coma. While he has made significant progress in his recovery, he continues to experience difficulties with concentration, short-term memory, and maintaining a train of thought. Despite these challenges, Dr. Retford remains determined and optimistic, recognizing the value of being alive.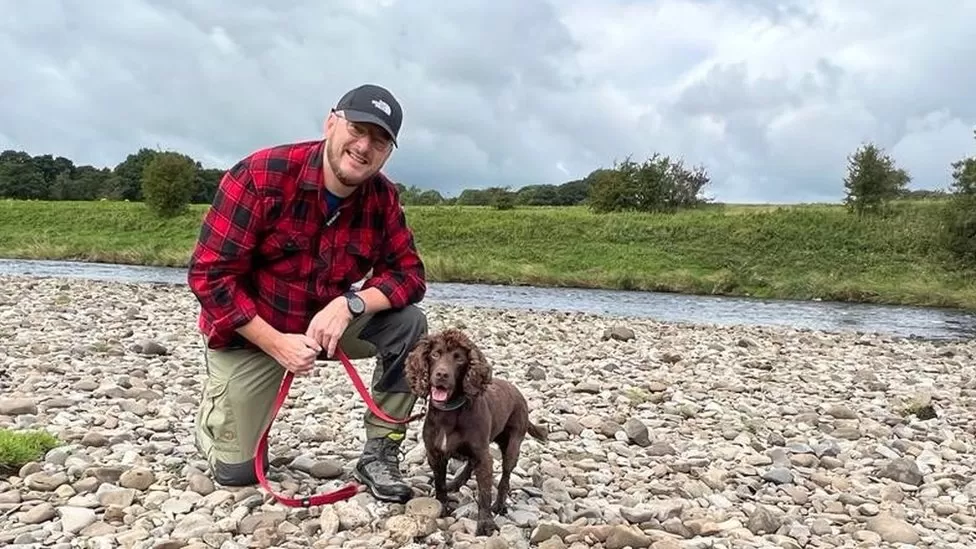 The study, titled "Post-hospitalization Covid-19 Study (PHosp-Covid)," published in Nature Medicine, attributes brain fog to elevated levels of fibrinogen and protein fragment D-dimer. Both of these proteins play roles in blood clotting, suggesting a potential connection between blood clots and post-Covid cognitive problems. Fibrinogen might directly impact the brain and its blood vessels, while D-dimer's association with lung blood clots could contribute to brain-related issues linked to oxygen deprivation.
Individuals with high D-dimer levels also reported extreme fatigue, shortness of breath, and challenges in sustaining employment. A study from the United States yielded similar findings, further reinforcing the potential role of blood clots in the complex landscape of COVID symptoms.